Cédric Grolet at The Berkeley
Step inside Cédric Grolet at The Berkeley – and into the mind of a true visionary. After joining Le Meurice as sous chef in 2012, Cédric Grolet rapidly rose through the ranks and introduced the world to his sweetly styled Fruits and Flowers, through his own boutiques and bestselling books. Today, the renowned pastry chef's first pâtisserie outside of Paris, overlooking Hyde Park, is a true feast for the senses.
Each artfully crafted creation is as visually beautiful as it is delicious to eat. There's the croissant that's the talk of the town, made-that-morning viennoiserie and rich, roasted coffee that elevates the daily grind – served inside or alfresco. Or come with company in the afternoon for sharing cakes that marry flavour and flair.
Shifting with the seasons, hallmark trompe-l'œil signatures can be enjoyed in the pâtisserie or ordered via click and collect – the perfect treat to ward off the winter blues. The new collection, to eat in or take away, is dedicated to comfort (food) and joy with flavours of hazelnut, chocolate and vanilla. Dark, glossy chestnuts give way to hidden blackcurrant centres, mango flowers pack a refreshing tropical punch, and the Bûche de Noël is served with a festive flourish.
For an up-close-and-personal look at the innovation behind the art, take a front row seat at the Chef's Counter for a tasting menu of six sweet and two savoury courses. Or experience Goûtea, Cédric Grolet's twist on afternoon tea, here and at The Berkeley Café.
Cédric Grolet's fusion of Goûter (French tradition of sweet snacking) and afternoon tea.
Priced at £135 per person (exclusive of service charge) with sittings Friday - Sunday at 10.30am, 1.30pm and 4pm. Due to the ingredients used, we are unable to accommodate dietary requirements.
Should you be running late for your reservation, please do call us on the following number: 0207 235 6000
Monday - Sunday: 10am - 7pm
Pâtisserie Opening Hours
Monday - Sunday: 8am - 7pm

We will be closed from the 22nd January 2024 until the 4th February 2024 (inclusive).
Reservations Enquiries: cedricgrolet@the-berkeley.co.uk
Patisserie Enquiries: CGenquiries@the-berkeley.co.uk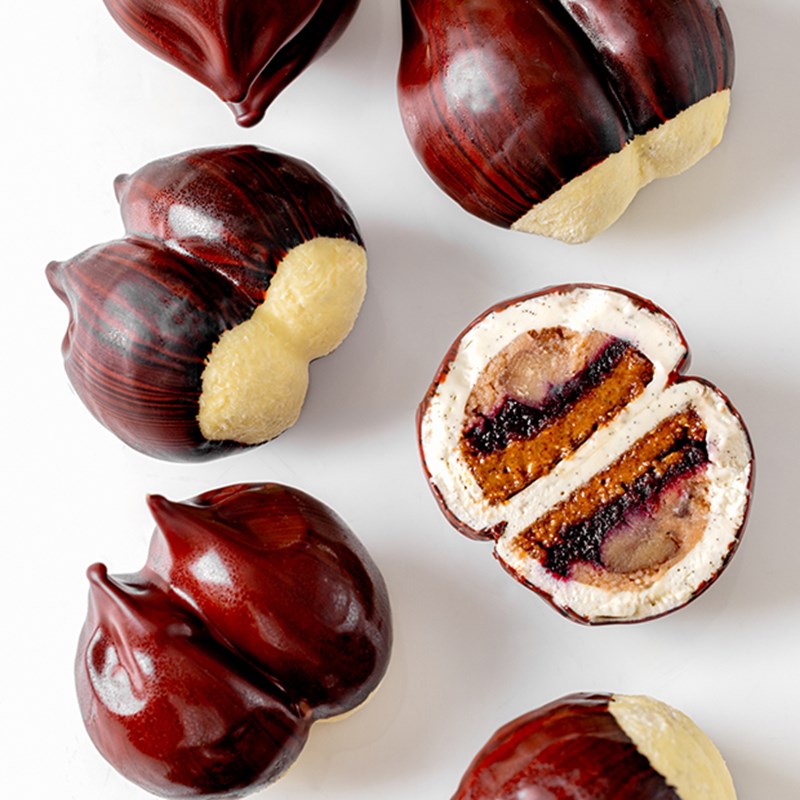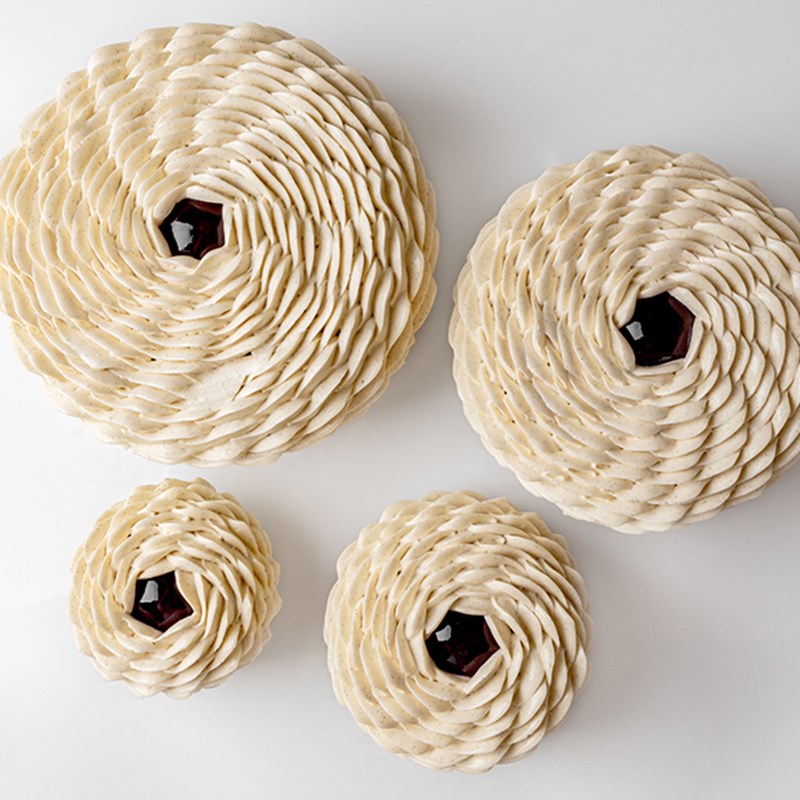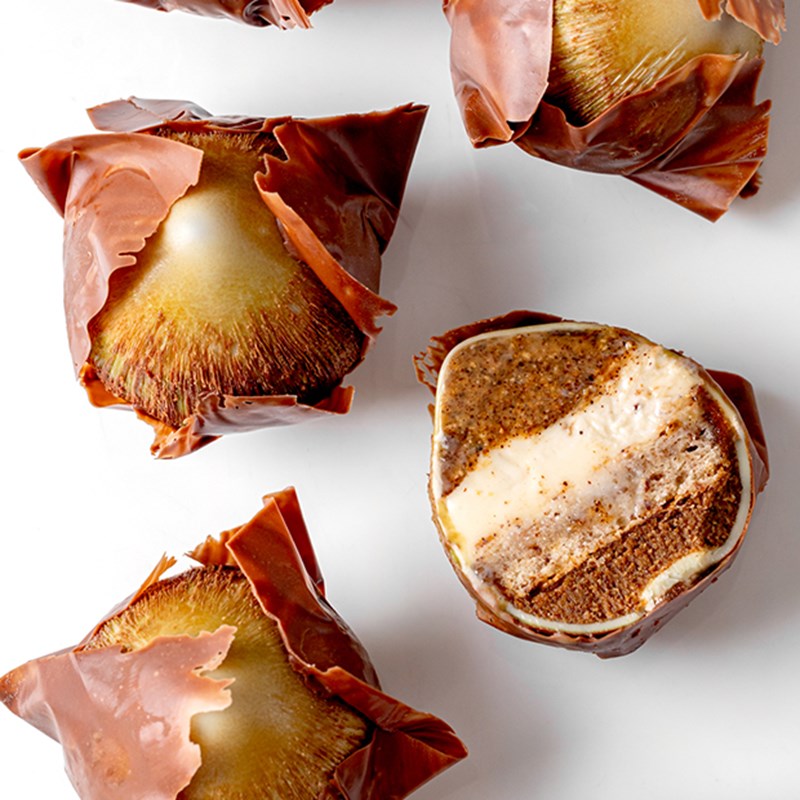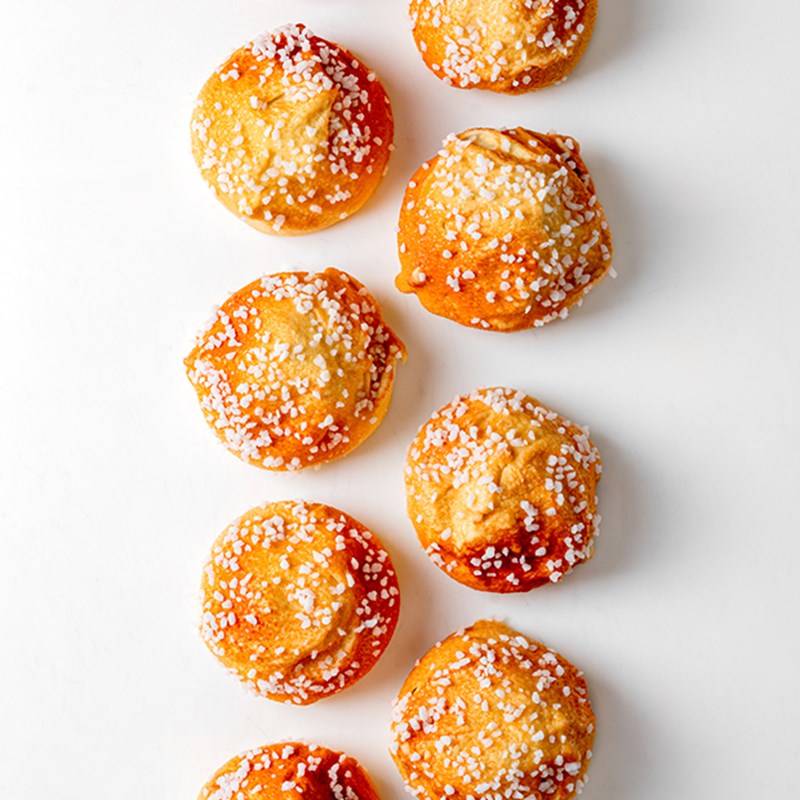 Time for Festive Goûtea
A showcase of pâtisserie elegance, Goûtea fuses the French tradition of sweet snacking and the best of British afternoon tea. And this season things take a festive turn. Savoury classics herald the start of celebrations, with mini cream cheese salmon caviar tarts and indulgent twists on viennoserie classics in the truffle egg croissant. To follow, foie gras arancini, vanilla flowers and Hyde Park Hazelnut Entremet create a picture-perfect feast in miniature.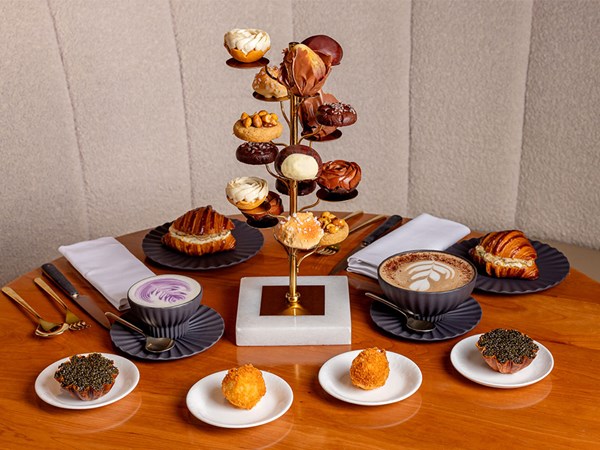 Signatures to savour
This season's collection goes suitably dark as the evenings draw in. Catching the eye with its glossy mahogany shell, a chestnut illusion cake pairs velvety cream with crisp hazelnut and a rich blackcurrant centre. Hyde Park Hazelnuts wrap up rich ganache in crackling parcels . The Chef's signature Mango Flower offers a contrasting burst of winter sun, while sharing cakes are pure indulgence. Cocoa connoisseurs are well served too, with the showstopping Chocolate Paris Brest Flower and chocolate-meets-caramel notes of the Chouquette Entremet, beautifully boxed to take home.
CHEF'S COUNTER
For front row seats to the theatre of the pâtisserie, Cédric Grolet presents the Chef's Counter. This one-of-a-kind dining experience places guests at the pass, giving a rare window into the kitchen – and the techniques and flair of the pastry chefs. Enjoy a tasting menu of seasonally shifting masterpieces - six sweet and two savoury courses - sip champagne and watch showstopping creations come to life.
CELEBRATION CAKES BY CÉDRIC GROLET
From that standout feast to a magnificent wedding centrepiece, celebration cakes by Cédric Grolet are exquisite, edible works of art. Choose from three re-imaginations of the classic Saint Honoré which all cater for 70 or more guests: a tall and tierred creation, a showstopping single tierred cake or stunning number-shaped delights, all available in either decadent vanilla or chocolate.
Le Petit Déjeuner
For a deliciously different start to the day, Cédric Grolet puts his spin on breakfast at The Berkeley Café. Opt for a curated selection of signatures, including petite viennoiserie, an exquisite Waffle Flower or slice of French toast, followed by fresh fruit perfection. Or go à la carte for just-baked croissants and daily specials, accompanied by a get-up-and-go juice, coffee, tea – or glass of ice-cold champagne for extra indulgence.