The Berkeley Bar & Terrace
The new old fashioned
From a vintage champagne tucked away in a French cellar to the single malt secrets poured down through generations, every drink at The Berkeley Bar & Terrace has a tale to tell.
Discover a small-batch rum with a big personality or enjoy a single glass of red courtesy of Coravin. Explore short runs and limited editions or re-acquaint yourself with long-forgotten favourites. Every item on the carefully curated menu has been selected for its one-of-a-kind character.
Continuing our celebration of craftmanship is the bar itself – spacious and cosy in equal measure. Inside, carved plasterwork, coral tones and curved edges set an elegant scene, with wooden accents that were hewn from a single tree. Then there's the alfresco Terrace, the insider's outpost.
Opening Hours
Monday - Saturday: 11am - 1am
Sunday: 11am - 12am
The Berkeley Bar and Terrace operates a no reservation policy.
Child policy
Only children who are resident at the hotel may enter the bar, if accompanied by an adult. Please note that children are welcome in the bar until 6pm.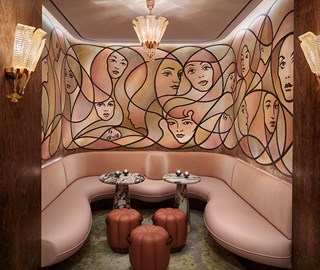 The Snug
For a taste of exclusivity, ask us about The Snug. With its own sound system and on-the-button service, it becomes your very own bespoke bar.
Make an enquiry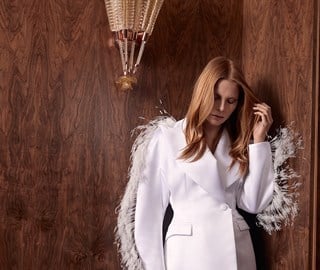 In touch with our roots
It may be new, but the roots of The Berkeley Bar & Terrace stretch back 400 years thanks to a singular tree: The Fulbeck Walnut. Part of the Fulbeck Estate, it fell in the Great Storm of 2007. But this end was just a new beginning. The timber was salvaged, cut and transformed by expert craftsmen and is now celebrated in every line, accent and panel of our timeless interior.